Single Spindle Design
Along with the 2 speed ball bearing motor, the single spindle works to incorporate your ingredients into a smooth and creamy milkshake. Single spindle drink mixers are ideal for light-duty applications. For best results, be sure to include enough milk or other liquid in each recipe to prevent any unwanted strain on the spindle.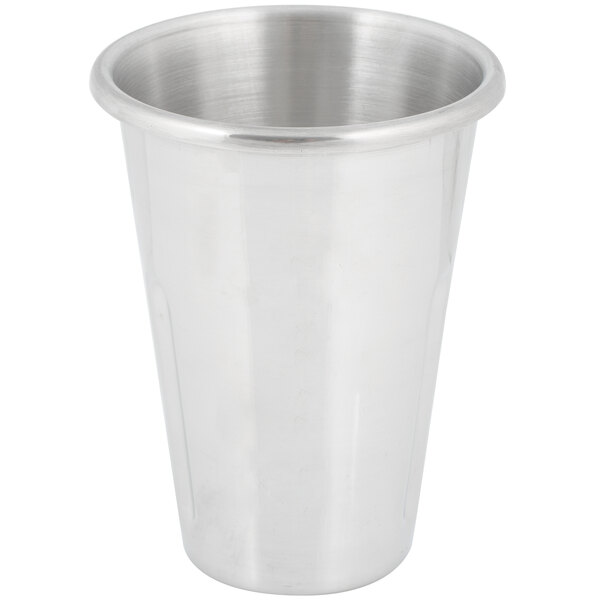 Stainless Steel Malt Cup
This drink mixer comes with its own 30 oz. stainless steel malt cup so you can start creating delicious blended drinks right away. Just add your ingredients right into the cup and attach it to the mixer. The stainless steel material will help retain the cold temperature of your ingredients so you can mix and serve each drink at its proper temperature.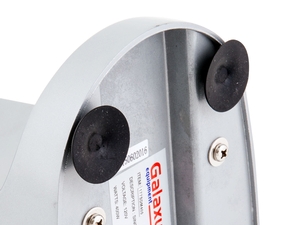 Suction Cup Feet
The added stability provided by these suction cups will keep your mixer in place while this unit is in use.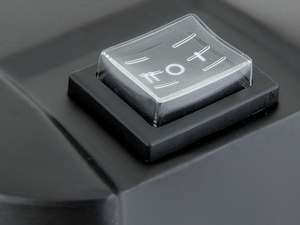 Easy On / Off Switch
With just the flip of a switch, you can start making milkshakes and blended drinks.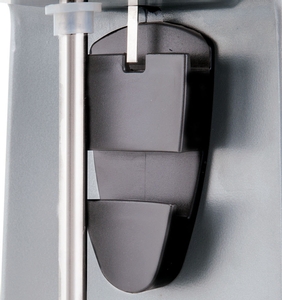 Reliable Safety Switch
With built-in safety features like this safety switch, the drink mixer will not activate unless the malt cup is properly installed. This prevents the motor from engaging the spindle before your cup is in place and you are ready to begin blending your drink.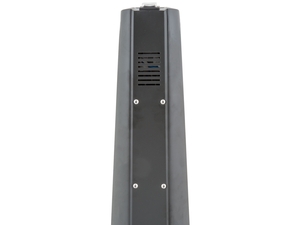 Space Saving Design
Sleek and tall, this mixer's design is intended to save you valuable counter space while providing a unique menu option at your establishment.
Heavy, Durable Base
This base will keep your mixer from moving around while the motor is in use to prevent any accidental spills and messes.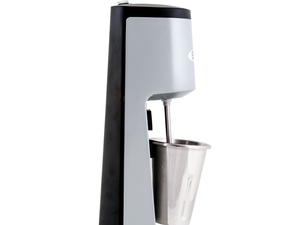 Easy-to-Clean Exterior
The freestanding base and exterior can be wiped down in between uses with a sanitizing solution to keep your machine clean and work space organized.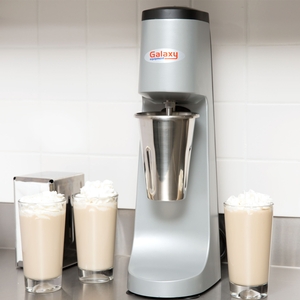 Rich and Creamy Milkshakes
Great for making one milkshake at a time, this drink mixer allows you to add blended drinks to your beverage menu. Serve classic chocolate and vanilla milkshakes or create a variety of seasonal and holiday specific drinks to delight your guests.
Overall Dimensions:
Width:

6 Inches

Depth:

8 Inches

Height:

20 Inches

Cup Capacity:

30 oz.
Share this product